About Us
Bazarhat99.com is a synonym for the best shopping online site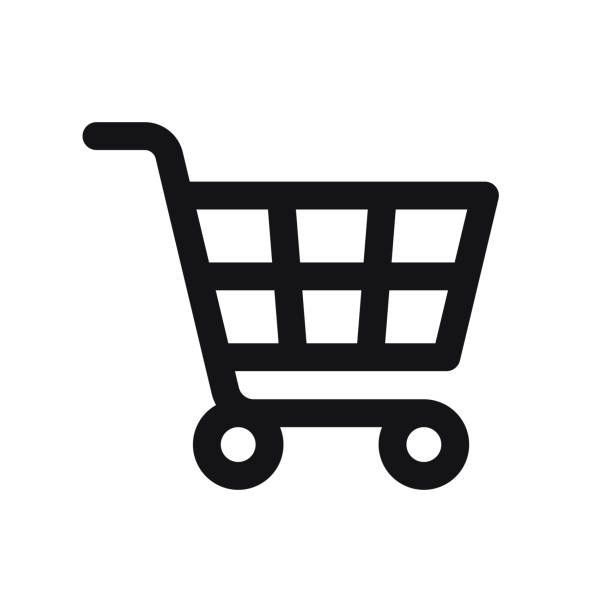 A brainchild of three young entrepreneurs who dreamt of unifying vendors and consumers on one platform.
Being born and brought up in Tripura, these young people adored the fact that nature has gifted the northeastern states with bountiful resources.
The fertile lands, the lush greeneries and the amazing flora and fauna in abundance could contribute to the growth of the seven sisters. But these resources were never utilised to their potential and northeast always remained a distant part of the country.
Our young entrepreneurs decided to change that!
In 2020, They started an eCommerce platform that would showcase products from all industries in the northeast like fruits and vegetable, construction and building, beverage and food, health and beauty, baby care products among others.
This initiative provides a platform for local businesses and local vendors to bring their creative, innovative .qualitative products or businesses to a national level.
As the tagline suggests, Bazarhat offers a fresh approach to shopping ensuring prompt delivery and excellent after-sales service.Bazarhat99.com is a pioneering company that offers unique products to the open markets of India.
Our Vision
"To be a benchmark company in the eCommerce industry by 2040 by augmenting our supply chain capabilities and support facilities to provide a seamless online shopping experience to every customer".
Northeast is one of the fastest-growing markets of our country. Many eCommerce giants are cashing in the opportunity and expanding their presence in the region.
However, hilly terrain and limited connectivity hinder the reachability and availability of many essential goods. This scenario is the ideal backdrop for eCommerce companies to set up their base where customers are buying products out of mere necessity. Demand for goods online is attributed by the unavailability of certain products and the huge discounts offered by eCommerce companies on various products including the branded ones. This poses a hurdle for the local industries as well.
We, At Bazarhat99, thrive to empower the local industries by providing a platform to place their products or services in an open market. This is our philanthropic vision of generating income and supporting the livelihood of many local manufactures, distributors and small sellers.
Another milestone we want to achieve, is to ensure the last-mile delivery of the ordered goods. There are remote areas where courier service is unavailable and consumers there are deprived of the products and services we offer. Hence, we plan to counter this issue by setting up prompt customer service centres and remote delivery points.
We aim to be a niche player in this field by providing a smooth after-sales service even to the far off areas.